Luxury apartments in Westshore Marina District take key step forward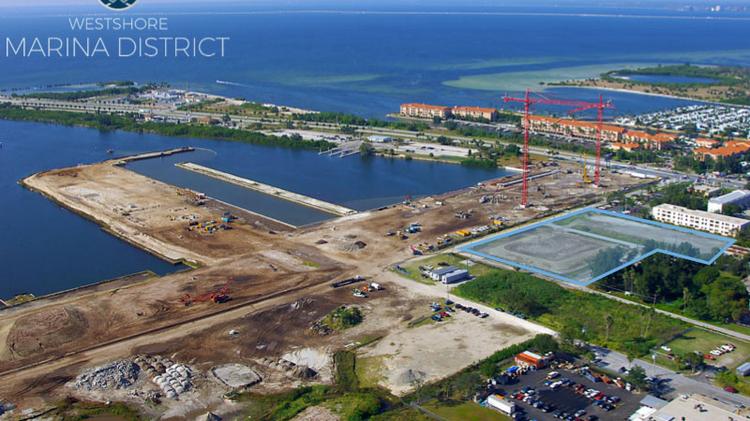 A luxury residential development near the intersection of Westshore and Gandy boulevards has landed a construction loan.
Related Development LLC, the rental and mixed-use subsidiary of Related Group, said Thursday that it has closed a $52 million construction loan for the development of Town Westshore, a 396-unit apartment complex at 5001 Bridge St. (See map embedded above.)
SunTrust Bank is the lender, Related said. A mortgage has not been yet been filed in Hillsborough County.
Town Westshore Marina Apartments is part of the Westshore Marina District, a mixed-use development underway on the Westshore waterfront. BTI Partners, based in Fort Lauderdale, is the master developer of the project.
Save
Save
Save