About Us
Nobody Does It Better
Since 1984, we have enjoyed an impeccable reputation as a premier property management company. Founded on thoughtful urban planning, provocative design and inspirational art, TRG Management LLP is a subsidiary of Related Group. Each member of our team takes enormous pride in the positive, people-first atmosphere we've built wherever we have a presence.
Today, we manage approximately 20,000 units across several states and our current management portfolio contains over 100 properties. We are experienced with all types of housing, including subsidized, workforce and affordable, mid-rises, high-rises, luxury rentals and single-family.

We come to work every day feeling motivated and inspired. Our dedicated team is headquartered in South Florida, with regional offices in Tampa and Atlanta.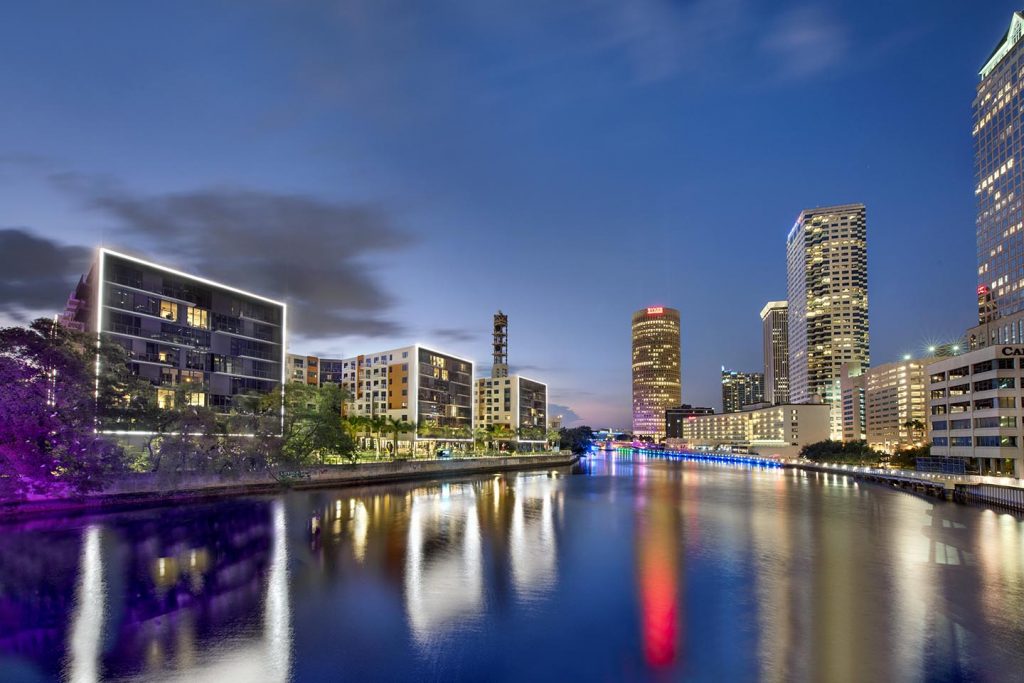 TRG Management At A Glance
Over 400 Management Professionals
35+ Years of Management Experience
Over 100 Properties Managed
Our scope of services include: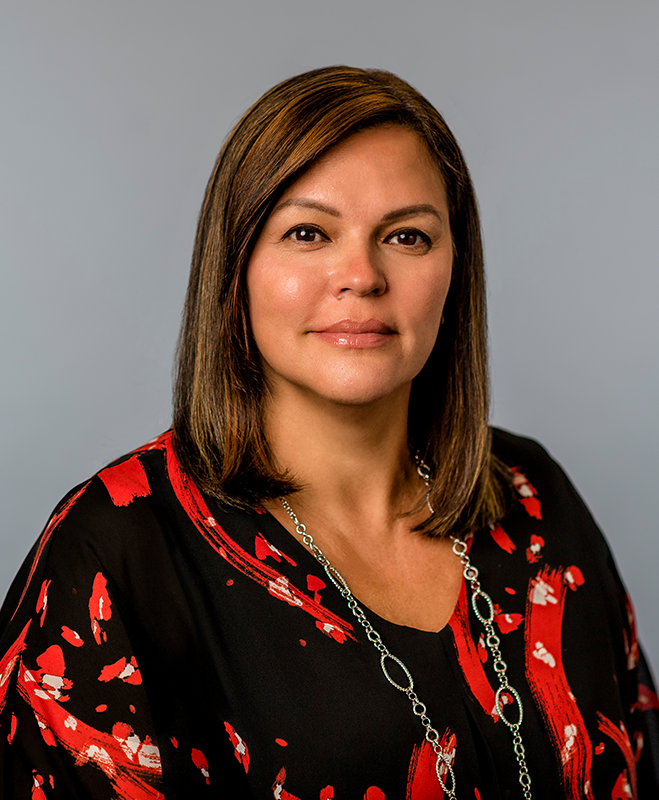 Marilyn has 25 years' experience in the management of multi-family housing communities. She re-joined TRG in April of 2010 as a Regional Manager after having served as President for the Housing Trust Management Group, Inc. for more than five years. Marilyn was also a Regional Manager with Cornerstone Residential Management, Inc. and worked with TRG for five years early in her career where she quickly advanced from property manager to district manager.
She has an excellent track record managing all types of apartment portfolios, but has an extensive history managing LIHTC, Bond and several other affordable programs. Ms. Pascual holds a Bachelor of Science Degree in Mechanical Engineering from the University of Florida. She is married with three children and serves on the board for the YMCA of South Florida.
CO-PRESIDENT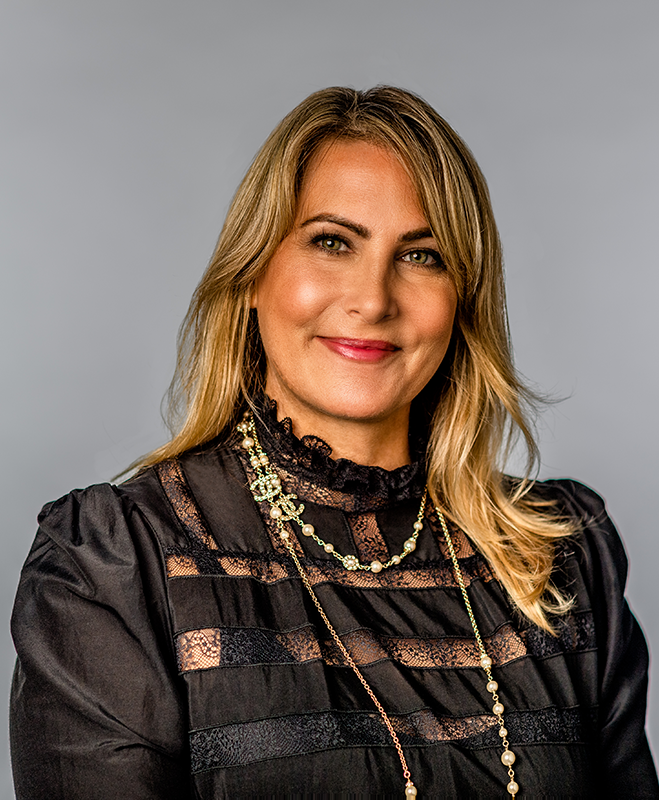 Doreen Jaworski is a Co-President who leads the company's Property Management Business with oversight of the company's owned and fee managed portfolios, with a strong focus on new development and conventional assets. Active in the multifamily industry since 1994, Doreen began her career as an onsite Leasing Professional, and she expanded her development to include all on-site roles. She was elevated to her first Regional Property Manager assignment in 1996, when she joined TRG.
She has held positions such as Division President, VP, Regional Manager, and Director of Marketing and New Development. During her tenure at TRG, Doreen has partnered with the development teams on design, value-add strategies, and operational enhancements. She has produced and executed strategic marketing and leasing plans for more than 80 communities spanning some 30,000 units.
She has extensive experience in all asset classes and product types including high-rise and mid-rise assets with retail components. Doreen is well-versed in lease-ups and property repositioning, including major interior and exterior capital improvements. Doreen received a bachelor's degree from East Carolina University in Fashion Merchandise, she was also a member of the Pirates Swim Team. Doreen has served on the board of the Southeast Florida Apartment Association and is currently an active member of SEFAA and the Atlanta Apartment Association.
CO-PRESIDENT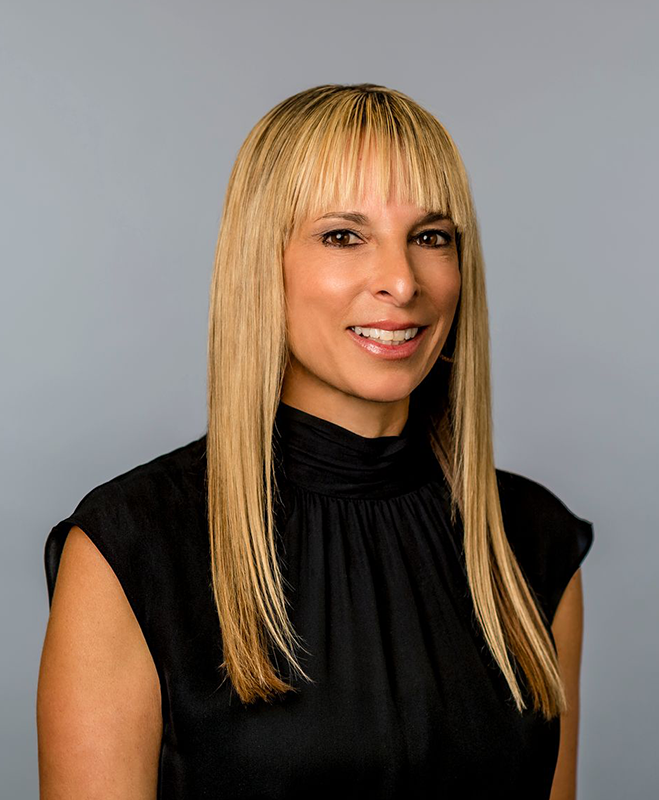 Cori Siegel, the Vice President of Revenue Management, recently transitioned from The Related Companies in New York to The Related Group in Miami. With over twenty-five years of experience in the real estate industry, Cori worked for Related in New York for twenty-three years and has been a Miami resident for the past eight years. She began her career while at college in Boston, working as a real estate agent who specialized in rentals and sales for students. After graduation, Cori relocated to New York City and became an on-site leasing agent for The Related Companies.
Throughout her tenure she held a variety of positions, including Leasing Manager, Marketing Manager, Vice President of Leasing and Vice President of Revenue Management. In her most recent position prior to joining The Related Group, Cori oversaw 7,000 luxury apartments including several lease-ups, focusing on pricing and maximizing revenue. Her markets included New York City, Los Angeles, San Francisco, Chicago, Boston and Washington D.C. Cori received a Bachelor of Science from Northeastern University in Boston.
VICE PRESIDENT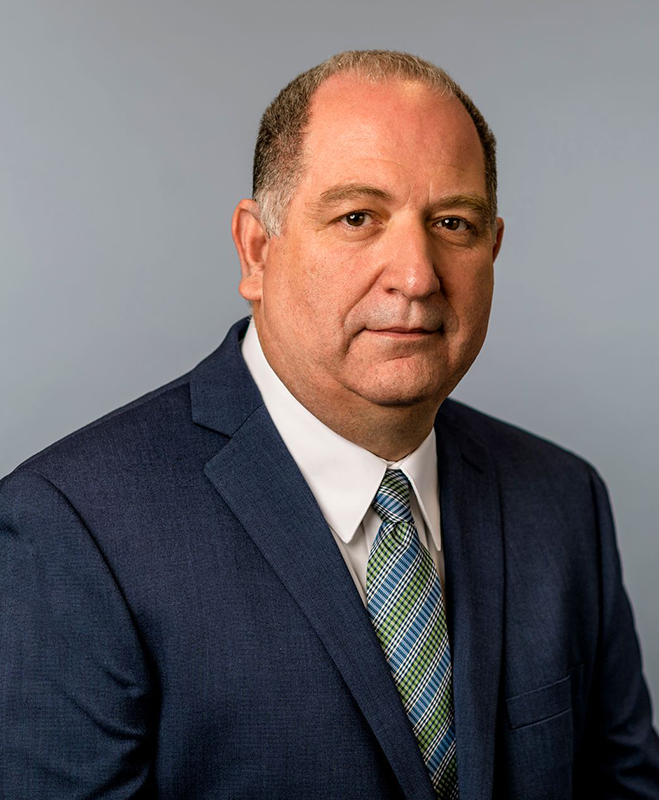 Rick has 30 years of experience in the accounting, finance and operations. Prior to joining TRG Management, he was the Controller for a subsidiary of Vivend, a Waste to Energy Company. Previously he was a Business Analyst for JD Edwards, Latin America Division. He started his accounting career with General Development Corporation as an accountant. Rick holds a Bachelor of Business Administration Degree in Accounting from Barry University, and has a Florida Insurance License.
CONTROLLER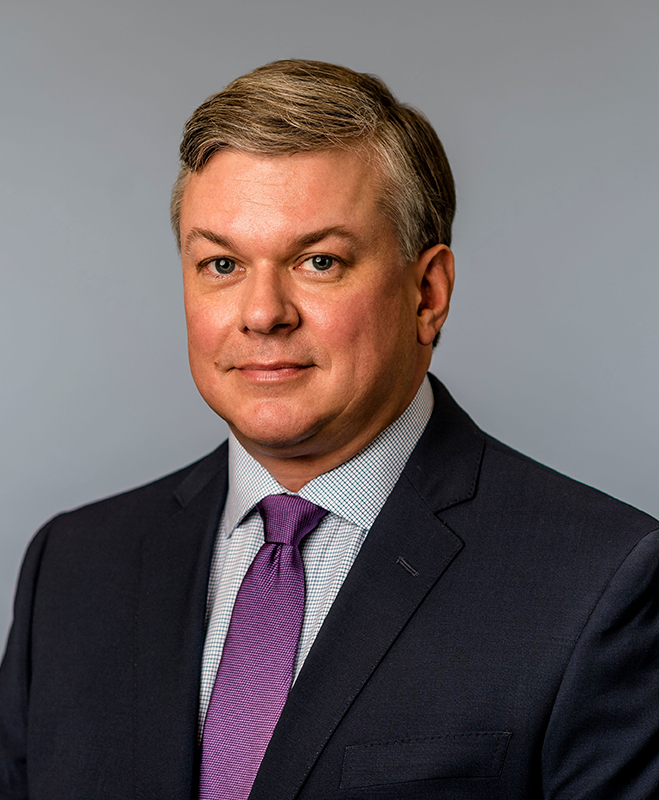 Greg has more than 15 years of experience in the accounting, finance and real estate industries. He transferred to TRG Management Company in 2018 from the Related Group of Florida, where his last assignment was Accounting Manager for the Condominium Development group from 2015- 2018.
Prior to joining The Related Group, Greg held multiple positions in public accounting that primarily focused on large real estate & finance partnerships.
Greg is a Florida-licensed Certified Public Accountant with a Bachelor of Arts degree from the University of Alabama and a Master of Accounting degree from Florida Atlantic University.
CONTROLLER