Best-in-Class Property Management
TRG brings its distinctive approach to property management to owners, investors, commercial and retail tenants and residents nationwide.
CEO and Founder of Related Group
Our Expertise
Global experts with local knowledge, a boutique firm with national renown and a hands-on team who cares for your assets.
Our Solutions
TRG's unique strategy integrates industry-leading, end-to-end property management with local market insights that distinguish each residence and community we serve.
Our Approach
We believe in rolling up our sleeves and getting to work, with a laser focus on helping you meet your objectives.
We manage an extensive portfolio including high-rise, mid-rise, and garden-style communities, conventional, affordable, and value add with extensive experience in lease-up and mixed-use properties.
We're available to partner on residential and commercial development, acquisition financing, and joint venture opportunities.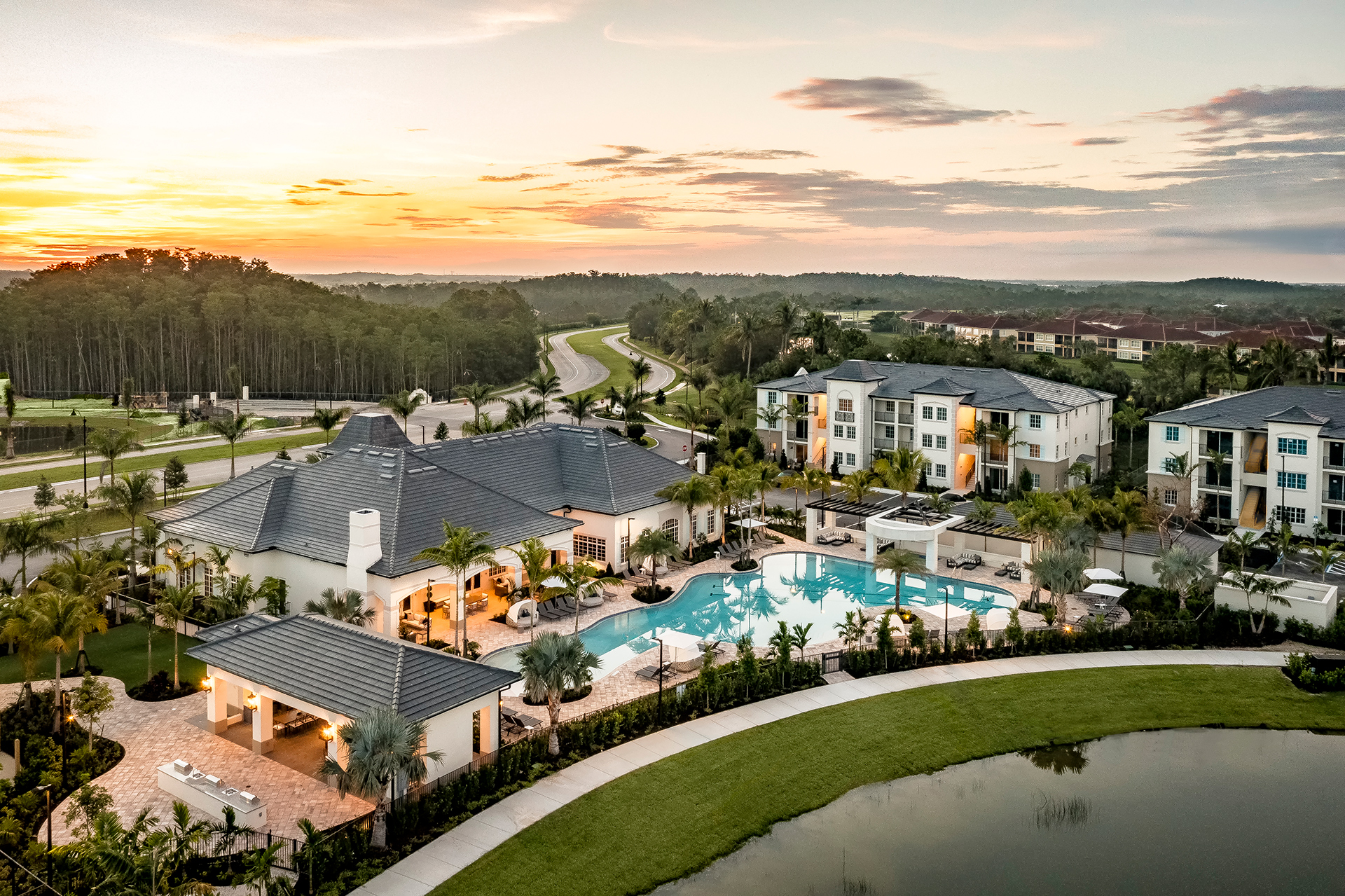 For best-in-class property management solutions
Contact Us Today
Sign-up to receive more information.